Get Best Trademark Registration Agent In Your City
Select State
Select District
Trademark Registration Agents in Chikkamagaluru (chikmagalur)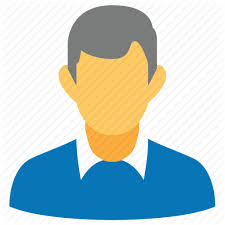 Name:Anugu Vijaya Bhaskar Reddy
Address : Plot No 8 and 9, 10th Cross, Celebrity Paradise Layout, Doddathoguru, Electronic City,Bangalore-560 100 , Karnataka , India
Moblie Number : +91-XXXXXX
Email: XXX@XXX.com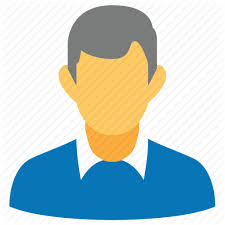 Name:Eashwar Venkata Subramaniam
Address : 17/1,EASHWAR KUTEER, 8TH CROSS, 5TH MAIN, N.R. COLONY, BANGALORE-560019. , Karnataka , India
Moblie Number : +91-XXXXXX
Email: XXX@XXX.com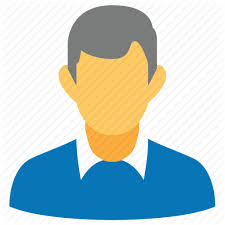 Name:Lipika Sahoo
Address : REB-208, Purva Riviera, Marathahalli, Bangalore -560037. , Karnataka , India
Moblie Number : +91-XXXXXX
Email: XXX@XXX.com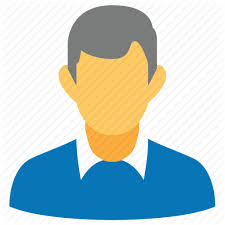 Name:Pranay Prakash Prabhugaunkar
Address : #118, A Block, SLS Sunflower, Boganahalli, Bangalore - 560103 , Karnataka , India
Moblie Number : +91-XXXXXX
Email: XXX@XXX.com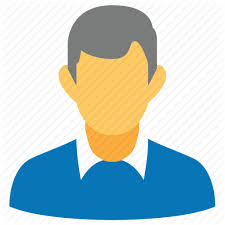 Name:Vandana Ramdas Prabhu
Address : S-12, 904, Smondoville, Neotown, Elelctronic City Phase 1,Bangalore 560100, Karnataka , Karnataka , India
Moblie Number : +91-XXXXXX
Email: XXX@XXX.com
*The above data is refered from Government Portal
What is Trademark Registration in Chikkamagaluru (chikmagalur)
A trademark (popularly known as brand name) in layman's language is a visual symbol which may be a word signature, name, device, label, numerals or combination of colours used by one undertaking on goods or services or other articles of commerce to distinguish it from other similar goods or services originating from a different undertaking. The legal requirements to register a trademark under the Act are:
The selected mark should be capable of being represented graphically (that is in the paper form).
It should be capable of distinguishing the goods or services of one undertaking from those of others.
It should be used or proposed to be used mark in relation to goods or services for the purpose of indicating or so as to indicate a connection in the course of trade between the goods or services and some person have the right to use the mark with or without identity of that person.
As per the Trademark act, Trademark registration in India helps the applicant or the trademark owner to safeguard his logo or trademark. Trademark registration also helps to avoid duplication within the trademarks.
What is Brand Registration or Brand name Registration?
Now lets see the four basic steps in which we will know how to register a brand name in India. First step has domain registration which includes the registration of the domain before initiating a online business. Second step is Business registration needs to be done with the brand name. Third Step the most important step is Trademark registration where you have to apply for trademark online and register your brand name or logo.
Fourth Step This one is another important procedure is to copyright registration which will avoid duplication of your brand name and logo.
What is Logo Registration?
Logo registration has numerous advantages once your brand reaches to a certain level. The little exertion it takes will enable you to build up your entitlement to the logo (or even word, sound, graphics) in court, keeps comparative names from being enlisted by different organizations who has similar business type and is a benefit for any investor.
What are the different Trademark classes
Trademarks are classified in different classes for goods and services. There are in all 45 classes of trademarks which are as follows:
LegalDocs provides free trademark class search tool where you can search a right class while appling for your trademark
Trademark class Search
LegalDocs provides free trademark class search tool where you can search a right class while appling for your trademark
Procedure for Trademark Registration in Chikkamagaluru (chikmagalur)
The basic trademark registration can be done within a day or two, where the applicant can apply for registering the trademark, but the procedure of completing trademark registration is really very vast. It takes maximum 1 to 1.5 years for the procedure. As there are several steps for registering the trademark.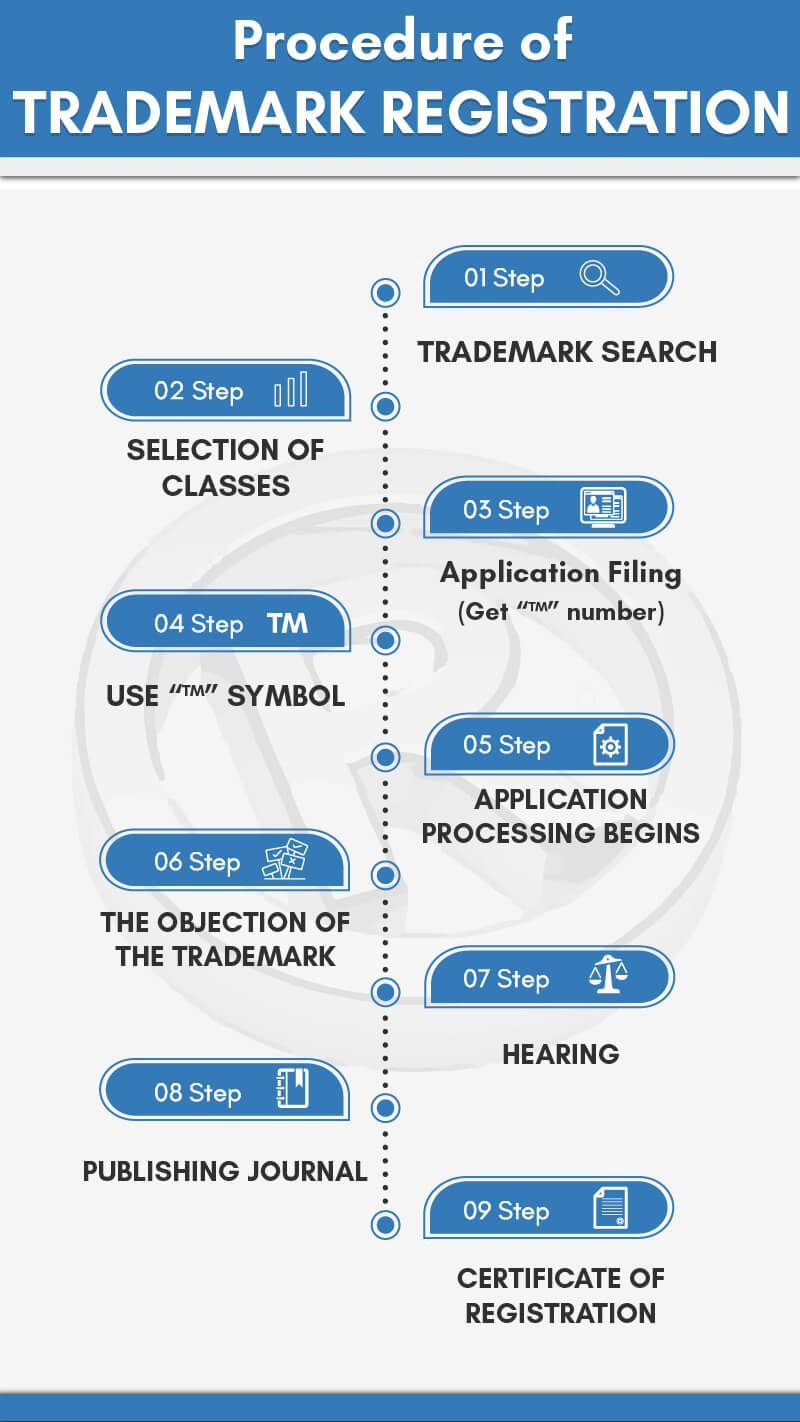 How the Online Trademark Process works in Chikkamagaluru (chikmagalur)?
Trademark search
Prior to documenting a trademark application, it's prescribed that a trademark search need to be done to know all comparable or existing trademark applications recorded alongside with its status. A trademark search can help to figure out the uniqueness of your trademark as well as protect you from objection. You can complete this search by visiting the "Public search" website.
Selection of classes
In all, there are 45 classes of Trademark, before applying for registration you need to know under which section or class your product lies. Every brand has registered themselves under particular class. Make sure while searching you are aware of the class under which your product lies.
Application filing (Get ™ number)
Fill the form 48, after filing the application you will receive a ™ number by which you can start using ™ symbol as well as the track your application easily.
Use ™ symbol
As soon as you complete filing you will be liable to use the ™ symbol on your Trademark.
Vienna classification
This is a vital step in the Online Trademark registration procedure. The Vienna Classification or Vienna Codification is a worldwide characterization of the components of the trademark. When you have documented an application for a trademark, the Trademark Registrar will affix a Vienna Classification on your trademark. At this stage, the application peruses,, 'Sent for Vienna Codification
Application processing begins
As soon as the filing is completed, the Government will process the application within 1 year. It can also happen that the Trademark might get rejected or objected in case find similar with existing registered Trademark.
The objection of the Trademark
A trademark application can be objected to during verification, therefore while search you need to make sure that the trademark does not exist. In case your Trademark is objected you need to provide the evidence against it within 30 days of objection.
Hearing
If the officer rejects your application you need to provide appropriate evidence proving the details against the objection. If the registrar is satisfied then he will forward the document. But in case its rejected again then a hearing will be scheduled where you have to explain about the details and why it should be approved.
Publishing journal
In case the application is accepted then it will be published in the Trademark journal for 90 days. In between that period, an individual has an opportunity to raise for an opposition. If it's opposed then the person will get a chance to prove about the oppositio
Certificate of Registration
When you will pass through all these stages, and if the application is approved then you can start using the ® symbol which indicates that the Trademark has been registered. The entire procedure depends on the government which might take a year or two.
Infringement trademark
It is an unauthorized use of a trademark. In case any individual is found doing these will receive a notice for a cease of that Trademark.
Documents Required for Trademark Registration in Chikkamagaluru (chikmagalur)
Documents
Scanned copy of Registration Certificate
Signed Trademark application
PAN Card or Passport or Election ID Card
Scanned copy of Voter's ID/Passport/Driver's License
JPG Format of Logo/Brand Name
Current Account Opening
A current account is a type of deposit account that helps the professionals and businessmen to run their business. Businessmen can avail various benefits by Online Current Account such as:
Unlimited transactions
Customized features
Online banking services
Online current account reduces the hassle and provides the benefit to complete the banking process anytime and anywhere.
Are you Ready to Grow your Business?
Zero Balance Current Account
In just 5 mins
Free Current Account Powered by ICICI Bank
Procedure for Renewal of Trademark Registration in Chikkamagaluru (chikmagalur)
Trademark has the validity of 10 years, and its should be renewed before its expiry. Usually people forget to renew their Trademark ,therefore the registrar send a notice regarding the renewal and reminds them about it. A trademark can be renewed before 6 months of expiry. In case any individual fails to renew the trademark before its expiry, then it has the chances to get removed as well. The status will be shown as "abandoned" in case there is no request for use or renewal of the Trademark. One of the famous brand named Sony forgot to renew their trademark for popular games like Bloodborne & Kill Strain. But sooner or later the things went right and everything was sorted. So it is necessary to pay nominal fees for in every 10 years and fill the renewal forms for renewing your Trademark.
Why Trademark Registration is essential in Chikkamagaluru (chikmagalur)
| | |
| --- | --- |
| Trademark Search | Search Can be done on your own, it is typically much more involved than people realize. |
| Printing costs | If you don't register and you find out later that another company already has the same or a very similar name, you will have to redo all of your business cards, stationery, advertising, and signs. If you already have registered a domain name, you will have to change that as well. |
| Liability to Registered Owner | If you do not register and there happens to be a registered owner of the same or a substantially similar mark, that owner will have an indefinite period of time to find you and sue you for infringement. |
| Loss of Customers | In case there are multiple businesses operating on same name, you may lose customers, also it'll confuse the customers |
| Option to Expand | You could lose the right to expand outside the original business area if you do not register. |
| Enjoy exclusive rights | Trademark registration helps the proprietor to get exclusive rights and use it with every possible ways. Conceivably the most vital explanation behind enrollment of an Trademark is that it categorizes the organization in an authorized firm |
| Maintains security | An enlisted trademark can be hypothecated as security, implying that an enrolled exchange stamp can be promised as security to anchor advance offices similarly as steady property can be reinforced. |
| Explore yourself in other nations | Registered Trademarks can be utilized in some of the foreign territories and the business can be expanded. |
| Attract people | Trademark registration helps to attract human resource as people love to work with brands and Trademark registration helps to make the firm as a brand itself. |
What is included in our package
Included In Package
| | | |
| --- | --- | --- |
| Carrying out a Search report of the trade mark | Perusing the formalities check fail (if any) | Attending the TLA hearing at the Trade Mark Registry Mumbai. |
| Replying the objection raised in formalities check fail | Perusing of an Examination report issued by Trade Mark Registry; | Getting the mark published in Trade Mark Journal |
| Replying the Examination report | Follow up with the Trade Mark Registry | Perusing and Forwarding the Registration certificate to clients. |
Why Choose LegalDocs?
Free Trademark Search
Expert Consultation.
Best Documentation Practices.
End-to-End Support.
Trademark Registration FAQs