Automate your Business Banking in 3 Simple Steps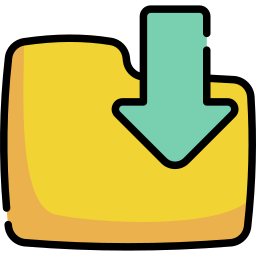 Download and Sign-up for EZO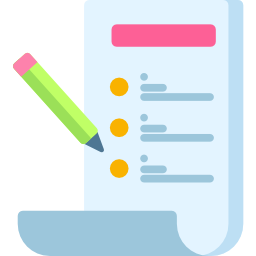 Manage Business Transactions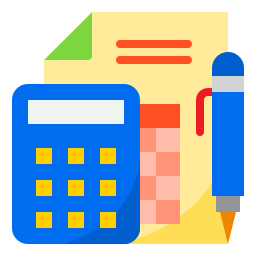 Enjoy Automated Accounting
What is "EZO Books"
EZOBOOKS is online Billing and Banking software that manages your finances and keeps your business GST compliant. It also automates business workflows, create invoices and helps you carry out your day to day business transactions error-free and smoothly.
Why Choose "EZOBOOKS" over other Billing and Accounting Softwares
Free Software
Simplify your accounting with the help of EZOBooks totally free, you don't have to pay a single rupee now or in the future.
Safe and Secure
Do not worry about the data, it's a secret. We assure you that the data entered in the application is secured and safe.
Data Backup and Recovery
Oh, you lost your cell phone and don't know how you will recover the data? So here's a solution, you just have to just enter your mobile number and get your data backup in a couple of minutes.
Easy to Use
Most of the times it is difficult to understand the user interface, but this billing and accounting software has the easiest UI which can be managed by anybody. You can also learn the application using the procedure from the tutorial videos provided on the website.
GST Filing
EZOBooks is the "ONLY" Billing and Accounting software which helps in filing GST. Our experts will help you with the entire procedure of filing GST.
Multiple Features
There are multiple other features in EZO such as Bill generation with a Payment link, Inventory management, Create an invoice, P&L report, Daily and customized reports, Transaction details.
Also Available on Desktop
You can not only access this accounting application in Mobile phones but also on the Desktop, wherever and whenever you want.
Features of "EZOBooks" - Billing Software
Following listed are some of the important features of EZOBooks - Billing and Accounting Software
Create Invoices
Create professional invoices in just one click with the help of a Free Invoice generating application.
Manage Inventory
Now you don't need to worry about inventory management, get a day to day reminders with the details of remaining stock.
Payment Collection and Reminders
You must be tired of the tedious process of asking payments from your customers and most of the time you might forget to collect the payment. EZOBooks has a solution for this, you will receive payment collection reminders by which you won't get a delay in payment.
Automated Bookkeeping
Do not manage several books, just make it automated. Avoid paperwork and go digital with the help of automated bookkeeping with EZOBooks.
Profit and Loss Report
At the end of the month, you can generate your business's Profit and Loss report with accurate data.
Party Ledger
Allows sharing monthly and customized Party ledger with customers
DayBook
Daily business transaction report which includes purchase and sales report.
Khatabook
Manage your accounting with the help of an accountant, and save all the money which you spend on accounting.
Current Account Opening
A current account is a type of deposit account that helps the professionals and businessmen to run their business. Businessmen can avail various benefits by Online Current Account such as:
Unlimited transactions
Customized features
Online banking services
Online current account reduces the hassle and provides the benefit to complete the banking process anytime and anywhere.
Are you Ready to Grow your Business?
Zero Balance Current Account
In just 5 mins
Free Current Account Powered by ICICI Bank
What our Customers say about EZO - The Ultimate Billing Software?