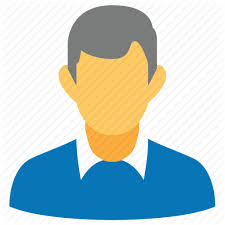 Name: Nayana Daware
Mobile: 9702XXXX
Email: nayXXX@XXXX.com
Code: FSM00058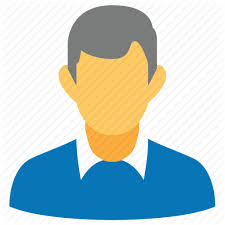 Name: Umesh Kamble
Mobile: 9619XXXX
Email: umeXXX@XXXX.com
Code: FSM000802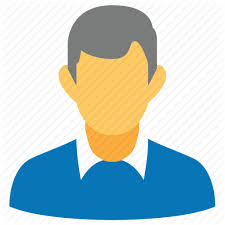 Name: Shyam Sharma
Mobile: 9324XXXX
Email: shyXXX@XXXX.com
Code: FSM000892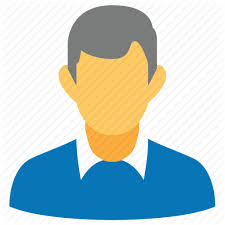 Name: Aishwarya Gore
Mobile: 9702XXXX
Email: aisXXX@XXXX.com
Code: FSM003574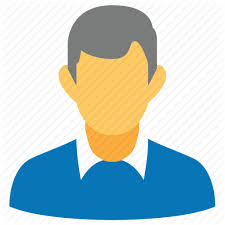 Name: Noopur Mehta
Mobile: 9833XXXX
Email: nooXXX@XXXX.com
Code: FSM001256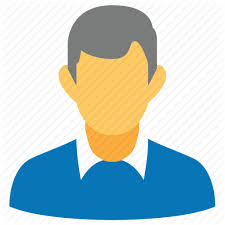 Name: Nitin Gokhale
Mobile: 9892XXXX
Email: assXXX@XXXX.com
Code: FSM001100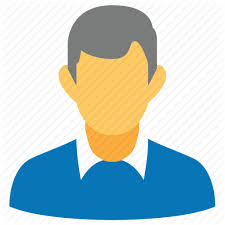 Name: Ajay Sharma
Mobile: 9769XXXX
Email: shaXXX@XXXX.com
Code: FSM000428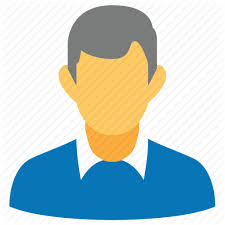 Name: ASHISH YADAV
Mobile: 9987XXXX
Email: senXXX@XXXX.com
Code: FSM007104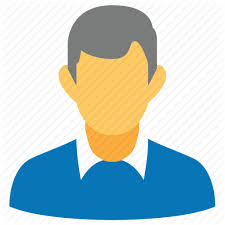 Name: Pranjali Desai
Mobile: 9819XXXX
Email: praXXX@XXXX.com
Code: FSM006159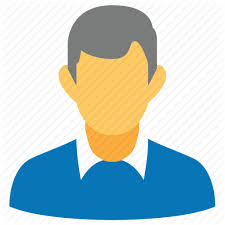 Name: Vijaykumar Maurya
Mobile: 9869XXXX
Email: vijXXX@XXXX.com
Code: FSM012209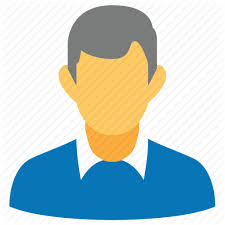 Name: NEETA SAWANT
Mobile: 8080XXXX
Email: neeXXX@XXXX.com
Code: FSM011425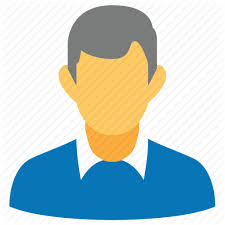 Name: KIRAN PHADATARE
Mobile: 9892XXXX
Email: kirXXX@XXXX.com
Code: FSM004609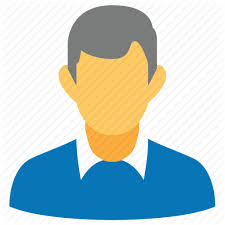 Name: KRISHNACHANDRA UPADHYAY
Mobile: 9819XXXX
Email: kriXXX@XXXX.com
Code: FSM012687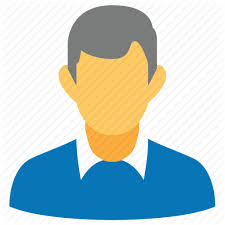 Name: Vikramjeet Bhatti
Mobile: 9820XXXX
Email: vikXXX@XXXX.com
Code: FSM013327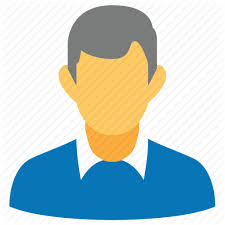 Name: Pratibha Kandalgaonkar
Mobile: 9137XXXX
Email: maiXXX@XXXX.com
Code: FSM013650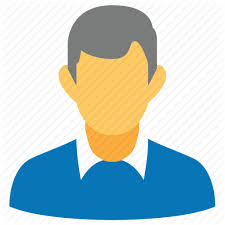 Name: Sheetal Desai
Mobile: 9892XXXX
Email: galXXX@XXXX.com
Code: FSM013640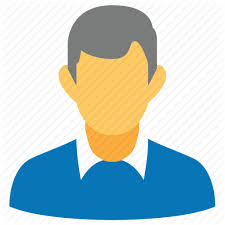 Name: SANJAY SAWANT
Mobile: 9819XXXX
Email: sayXXX@XXXX.com
Code: FSM013531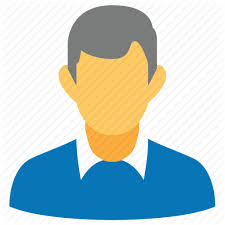 Name: yash sawant
Mobile: 9619XXXX
Email: yasXXX@XXXX.com
Code: FSM014179
What Details of Food Safety Mitra are Listed?
The Following details of Food Safety Mitra are displayed for your respective state, once you click on "Find FSM in State"
Name of the Food Safety Mitra (FSM)
Email of the Food Safety Mitra (FSM)
Mobile Number of the Food Safety Mitra (FSM)
State of the Food Safety Mitra (FSM)
District of the Food Safety Mitra (FSM)
FSM Code
What is the Food Safety Mitra Scheme?
FSSAI (Food Safety and Standards Authority of India) under the Ministry of Health and Family Welfare has recently launched the food safety Mitra scheme. The Food Safety Mitra Scheme has been launched by FSSAI with an aim to provide support to all the small and medium food businesses in India in terms of compliance with the food safety laws. The Food Safety Mitra (FSM) Scheme will lead to improved ease of doing business by creating a transparent and organized ecosystem supporting food businesses wherein food businesses will be able to get trained service providers at fair prices - lowering the costs of compliance.
The Food Safety Mitra (FSM) scheme would also create new employment opportunities for youth, particularly with food and nutrition backgrounds. The FSM would undergo training and certification by FSSAI to do their work and get paid by food businesses for their services
Who is a Food Safety Mitra?
Food Safety Mitra is an individual who undergoes training and certified by FSSAI to perform activities on behalf of food business operators with respect to the implementation of FSS Act, Rules and Regulations.
Eligibility Criteria for Hygiene Mitra
The applicant age group should be between 21 to 60 years.
The applicant should have completed bachelor's degree in Hotel Management, Catering Technology, Bio-Technology, Biochemistry, microbiology, Food, Dairy, Fisheries, Oil Technology, Agricultural Sciences, Veterinary Sciences from a recognised university.
The applicant should have knowledge of the FSSAI rules and regulations.
Note: The priority will be to the applicants having knowledge of hazards identification, hygienic and sanitary practices, processing techniques, analysis or control of contaminants and allergens.
Current Account Opening
A current account is a type of deposit account that helps the professionals and businessmen to run their business. Businessmen can avail various benefits by Online Current Account such as:
Unlimited transactions
Customized features
Online banking services
Online current account reduces the hassle and provides the benefit to complete the banking process anytime and anywhere.
Are you Ready to Grow your Business?
Zero Balance Current Account
In just 5 mins
Free Current Account Powered by ICICI Bank