Benefits of SME Credit Card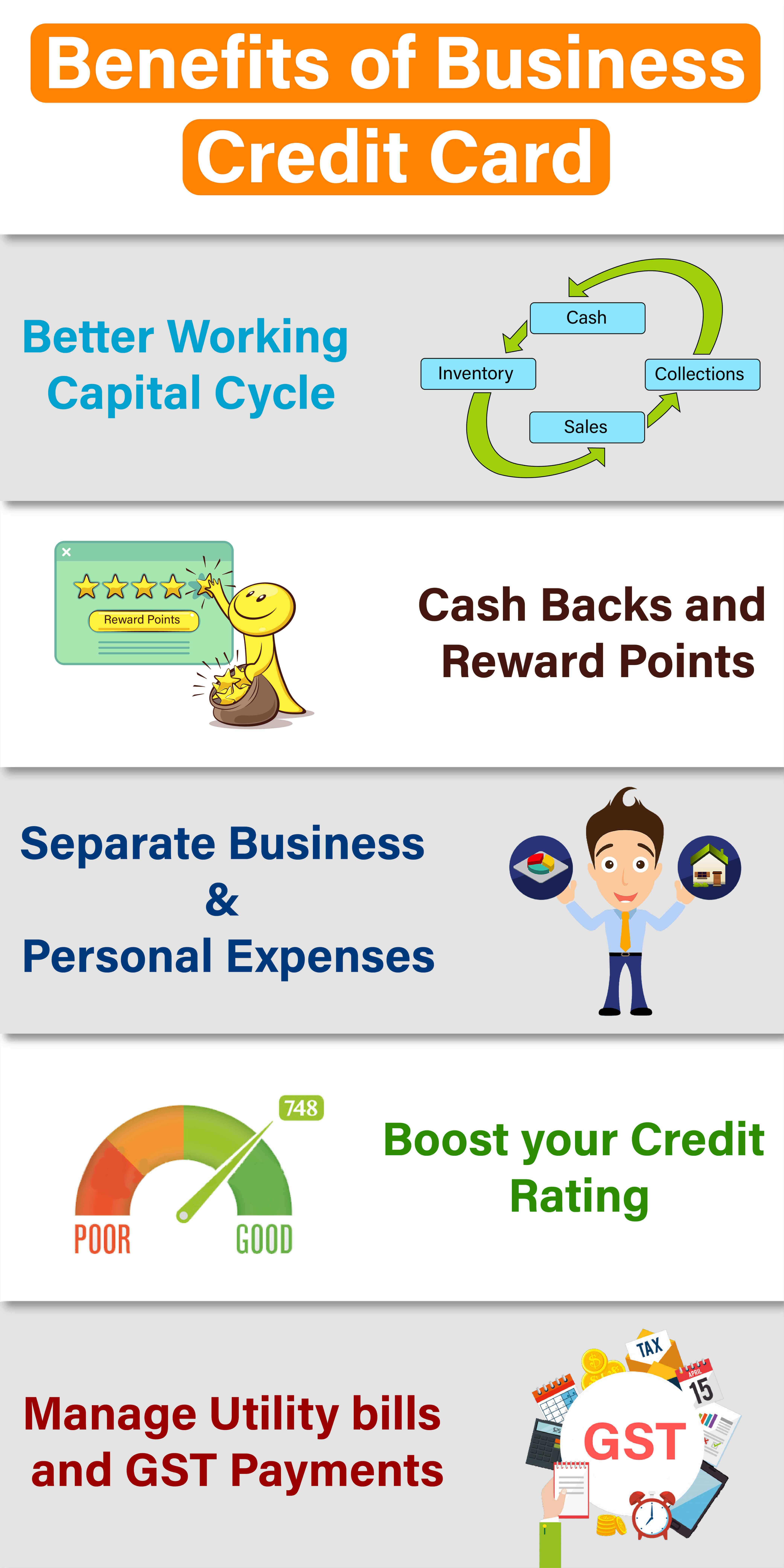 How to get Credit card
Login to Legaldocs portal
Fill up the application form
After assesment your credit card will be approved.
Eligibility criteria for Credit card
A person should have existing business
Good Credit history
Credit limit of 0 to 5 lakhs will depend on the credit eligibility.
Why Credit Card is must for Business ?
Credit card helps you to get extra money to invest in business also you can manage your regular expenses with the help of credit card. Expenses which can be covered with the help of credit card can be electricity expenses, telephone, your employee salary, rent expenses. Apart from expenses there are hidden benefits of having a credit card.
Higher Credit Limits
Ezo cards typically carry credit limits of 10k - 5 lakhs or more, making it much easier to make major business purchases that you would not be able to make using your personal credit card or cash.
Credit Rating Boost
Having business credit cards, not misusing them, and making timely payments can help boost your business credit rating quickly. Make sure to do business with suppliers who report your transactions to the credit bureaus.
Separate Business Credit
A business credit card stands on its own, meaning your personal credit rating is not reflected in your transactions. In addition, by having a separate credit card for a small business, you no longer have to sort out business and personal transactions when it is time to pay taxes.
Control on employee spending
A business credit card makes it easier to set limits on spending by employees.
Business perks
The rewards offered on business credit cards are typically business related and may include discounts on business travel and on shopping at business supply outlets.
Documents Required for Credit card
Usually following documents are required while availing Credit card
Aadhaar Card / PAN card (KYC Documents)
Business PAN
Bank details / Bank statement